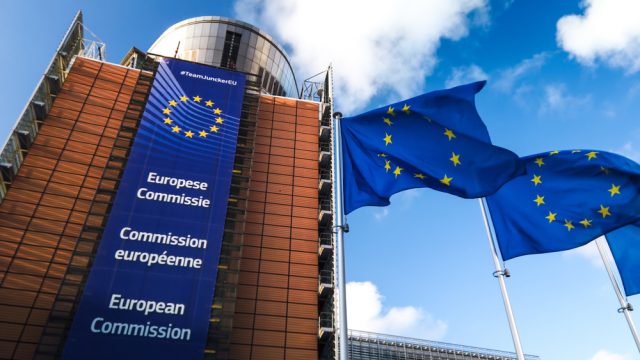 For the President of the European Commission, Germany's Ursula von der Leyen, the referendums in the separatist republics of the Donbass and the announcement of the annexation of Donetsk, Lugansk, Zaporizhzhia and Kherson to the Russian Federation represent an escalation in Putin's war of aggression against Ukraine that cannot be ignored.
For this reason, the EU quickly drew up a new sanctions package, the seventh. President von der Leyen quickly made it clear that the EU will not accept "these false referendums or any kind of annexation in Ukraine. We are determined to punish the Kremlin for this escalation'.
The new sanctions are the basis for an agreement, among the G7 countries, to limit the sources of funding for the Moscow government, through the price cap, i.e. the imposition of an upper limit on the price, of Russian gas supplies (still used for 9% of total needs). Russian oil, meanwhile, will no longer be usable in Europe as of 2023.
The EU will also not allow European insurance companies to insure the ships of companies intending to sell Russian gas at a higher price than that decided by Brussels. Thus, in fact, the price cap will also be applied with respect to exports to third states.
The sanctions package must now be approved by the 27 Member States. A qualified majority is required, i.e. approval by a number of countries that together represent at least 65% of the total population. Hungary will almost certainly not vote in favour. But the most awaited position, and the most decisive, remains that of Germany.
Germany, in fact, has already shown its scepticism about the price cap on several occasions and has also already taken a series of counter-measures at national level, in defiance of the much-vaunted European solidarity, for example by providing EUR 200 billion in revenue to lower the prices of German utility bills.
In the sanctions package against Russia, the European Commission has also provided for restrictions on trade, particularly in those sectors necessary for the weapons industry.