Legal
- June 23, 2023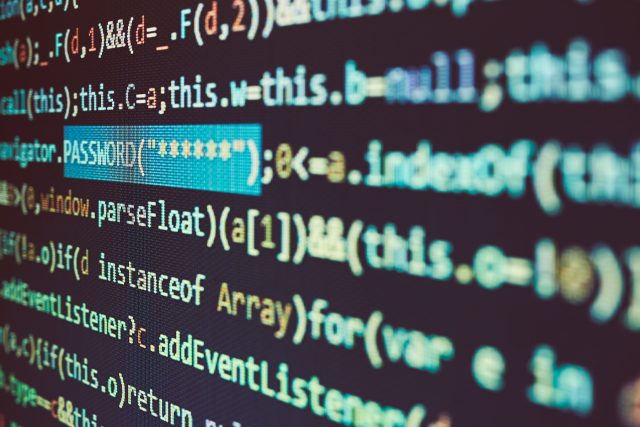 In several EU countries, journalists, dissidents and others who are considered a threat to power are monitored. It emerges from an investigation carried out by the European Parliament. "The way in which spyware has been used in some member states is unacceptable," says the committee's chairman. But critics say the parliament intrudes on and undermines national security efforts.
The committee was set up last year after it emerged that the Pegasus spy program had been sold to a large number of governments, including within the EU, to monitor opposition politicians, activists or journalists.
This kind of spyware can monitor calls, capture text messages, track a user's location, and collect passwords, photos, and other data. Several governments around the world have deployed Pegasus, harvesting information through their target's camera, microphone, and various apps. Unlike other Android-targeting malicious programs, Pegasus does not need extensive user interaction to infect devices. It is a malware-virus that simply is distributed through malicious links that cause infections upon a single click.
Anyone who suspects that their smartphone or computer has been infected with Pegasus spyware, or other malware, can remove it. Traditional antivirus software cannot detect Pegasus, but there is one free tool, MVT, designed by Amnesty International's Security Lab, you can use to scan your phone or tablet.
According to some experts, it is estimated that upwards of 50,000 devices have been infected with Pegasus since 2021.
"Unacceptable" use of spyware
In its resolution the Committee about the use of Pegasus and equivalent surveillance spyware considers that the way in which spyware has been used in some member states is unacceptable. It is believed that it threatens the rule of law and that measures must be taken at European level.
Members of the parliamentary committee believe that they have been opposed by both the European Commission and several EU countries because it is not considered a matter for the EU but about the national security of the member states.
But the European Parliament believes that it is an issue that the Union should get involved in.
They have now issued their report: "Recommendation to the Council and the Commission following the investigation of alleged contraventions and maladministration in the application of Union law in relation to the use of Pegasus and equivalent surveillance spyware".
Criticism of both left-wing and right-wing governments
In its work, the committee has concluded that five of the EU's member states have used spyware in an inappropriate manner. This applies to countries in both Western and Eastern Europe, and both left-wing and conservative governments: Greece, Spain, Cyprus, Poland and Hungary. In the case of Cyprus, there is evidence that spyware was sold from there to countries outside the EU. The report's authors believe that no comprehensive investigations have been carried out into how spyware is used by the member states themselves.
Spying on prominent EU citizens, including heads of state, has occurred from governments outside the EU. Morocco and Rwanda are singled out in particular.
Limits the sovereignty of nations
A majority in the EU Parliament is calling for changes to the law and better application of existing rules to deal with the abuse of spyware within the EU. They also want the EU to develop a new technology lab that can investigate surveillance and offer technical support for such investigations.
The conservative party groups voted against the proposal because it would limit the sovereignty of the member states.
– Parliament's resolution is an attack on the member countries' defense and security services through the demands that their work be organized and regulated by European structures, something that would undermine Swedish national security policy interests, said Member of Parliament Charlie Weimers (ECR) to the media in a comment.