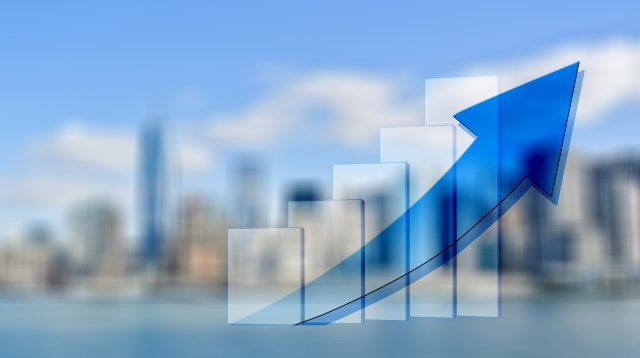 Att USA älskar italienska produkter är ett välkänt faktum, från mat till mode, från bilar till lyxvarumärken – vårt lands produkter har alltid varit eftertraktade och uppskattade i USA.
Efter den tvååriga pandemin med 18 månader av stängda gränser blomstrar äntligen handeln.
Det kommer också från ASSOCAMERESTERO, Association of Italian Chambers of Commerce Abroad (CCIE) och Unioncamere, som visar att Italiens handelsöverskott gentemot Förenta staterna uppgår till 39,3 miljarder euro med en tillväxt på 23,4 % jämfört med 2020. Positiva uppgifter även jämfört med 2019, före pandemikrisen (6,5 % tillväxt under 2019).
De sektorer som har störst handel är mode och accessoarer (+58 %), mat och dryck (+18,2 %), halvfabrikat och komponenter (+43,9 %) samt möbler och byggnation (+32 %).
Även om mode är en bekräftelse har ett stort intresse väckts av tillväxten inom jordbruks- och livsmedelssektorn, tack vare den amerikanska konsumentens alltmer medvetna val av miljövänliga och högkvalitativa produkter. Typiska italienska produkter som pasta, olja och vin är mycket populära i USA, där de numera är ett måste på de mest exklusiva restaurangernas menyer.
Men det är inte bara en fråga om produkter, Made in Italy är också synonymt med design och konst. Designsektorn har också fått en prestigefylld ställning tack vare sin förmåga att kombinera hantverk och teknik, vilket resulterar i produkter av högsta kvalitet och unik design.
Kort sagt, Made in Italy representerar verklig excellens på den internationella scenen, och Förenta staterna är alltmer medvetna om detta, liksom den italienska regeringen, som i allt högre grad fokuserar på att främja sina excellenta produkter.
The text was translated by an automatic system