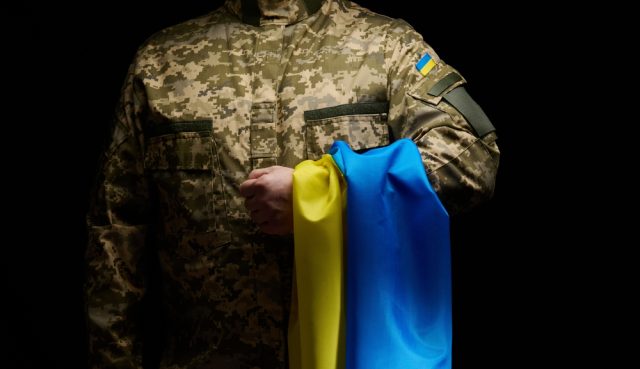 Every year, the European Parliament awards the Sakharov Prize for Freedom of Thought to individuals or organisations (often from the world of civil society) who have fought for the defence of human rights and freedom. The Prize was established in 1988, named after Andrei Sakharov, a political dissident from the Soviet Union. 
Many personalities have received the Prize since the 1980s. Among them, there is the South African leader Nelson Mandela, hero of the struggle against apartheid and the fight against exploitation and colonialism in Africa, who was the first to be awarded. 
The finalists for the 2022 edition were Julian Assange, co-founder of Wikileaks; the People of Ukraine; and the Truth Commission of Colombia.
This year, the Prize was awarded to the 'courageous Ukrainian people, represented by its president, its elected leaders and its civil society'. An important recognition, a great sign of the European Union's closeness to those who continue to resist and fight against Russian aggression, to drive the invading foreigner out of their homeland. 
The President of the European Parliament Roberta Metsola, who announced the winner during the plenary session in Strasbourg last October, praised the courageous Ukrainian people, sending a thought also to those who were forced to flee, abandoning their cities, their homes, sometimes their families, and to those who lost friends and relatives during these eight months of war. Furthermore, President Metsola expressed her confidence that the Ukrainian people will not give in to Russian aggression.
The Prize is also addressed to Ukrainian President Volodymyr Zelenskyy, who embodies the spirit of the freedom-fighting nation, as well as to civil society and state institutions that courageously continue to work to help the population. 
The Sakharov Prize 2022 will be awarded on 14 December in Strasbourg, the city on the Franco-German border where the European Parliament holds its plenary session.