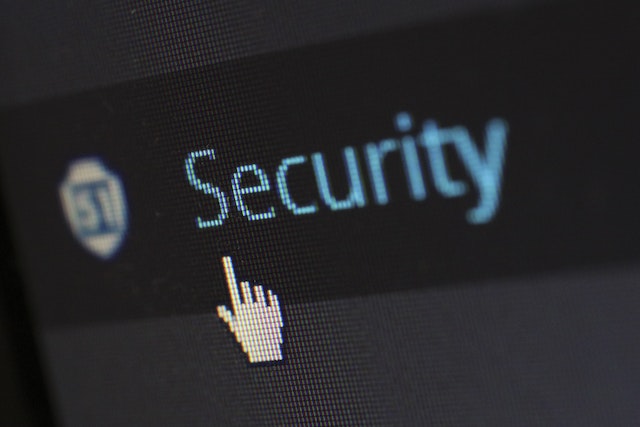 In Recent Decades, the World has Been Transformed by the Growing Digitization and Globalization of Data and, this Digital Revolution has also Led to New Challenges Regarding Privacy and Security, Especially in International Transfers of Information.
One of the most significant debates in recent weeks, in the field of privacy and national security, is that concerning the transfer of sensitive computer data between the United States and Europe, an issue that involves regulatory, technological and economic aspects. The transfer of data between the United States and Europe has long been regulated by the Safe Harbour Agreement (Privacy Agreement) but, in 2015, the Court of Justice of the European Union declared that this agreement did not guarantee sufficient protection to personal data of European citizens in the context of the PRISM surveillance program in the USA. As a result, the Safe Harbour Agreement was invalidated, opening a phase of uncertainty for companies and users exchanging data between the two continents.
Subsequently, the Privacy Shield was introduced, which was intended to provide a regulatory framework for the secure transfer of data between the USA and Europe, but the Privacy Shield has also been subject to criticism, mainly due to concerns regarding indiscriminate access to personal data by US security agencies. In July 2020, the Court of Justice of the European Union also inevitably invalidated the Privacy Shield and, after this umpteenth rejection, the transfer of data between companies in the USA and Europe, in the absence of a specific agreement, has developed using tools alternatives, such as standard contractual clauses and binding corporate rules, to ensure compliance with European laws in the digital area, such as the General Data Protection Regulation (GDPR).
Many have also highlighted the need for increased cooperation between the US and Europe to develop a new regulatory framework that addresses data privacy and security concerns, and to this end, several organizations have been working to establish new agreements, such as a possible "Safe harbour 2.0" or a "Privacy Shield 2.0", which should address the shortcomings of the previous agreement. In addition to privacy and security concerns, data transfers between the US and Europe also raise data sovereignty issues as many European countries have become increasingly cautious about transferring their citizens' data outside the EU borders, fearing that they may be subject to less stringent foreign laws.
In response to these concerns, some European countries have adopted "data localization" policies, which require dedicated storage and management within national borders. This trend has sparked debates on the compatibility of such policies with the principle of an open and global internet. The data transfer debate between the US and Europe has made clear the need to find a sustainable solution that balances privacy protection and data security with the free flow of information. Such a solution should take into account the legitimate concerns of both parties involved, while respecting the fundamental rights of individuals.
A possible and valid alternative could consist in negotiating a new transatlantic agreement that directly addresses the criticisms raised against the Safe harbour and the Privacy Shield, providing effective measures to guarantee the protection of personal data, with verification mechanisms and accountability of the companies involved in their transfer. The transfer of data between the USA and Europe is a complex and delicate issue involving legal, technological and geopolitical aspects. The creation of a stable and robust regulatory framework that respects the fundamental rights of individuals and promotes digital innovation will be essential to secure the future of transatlantic data transfer. In the age of digital transition, control of data and its transfer can become a key political issue