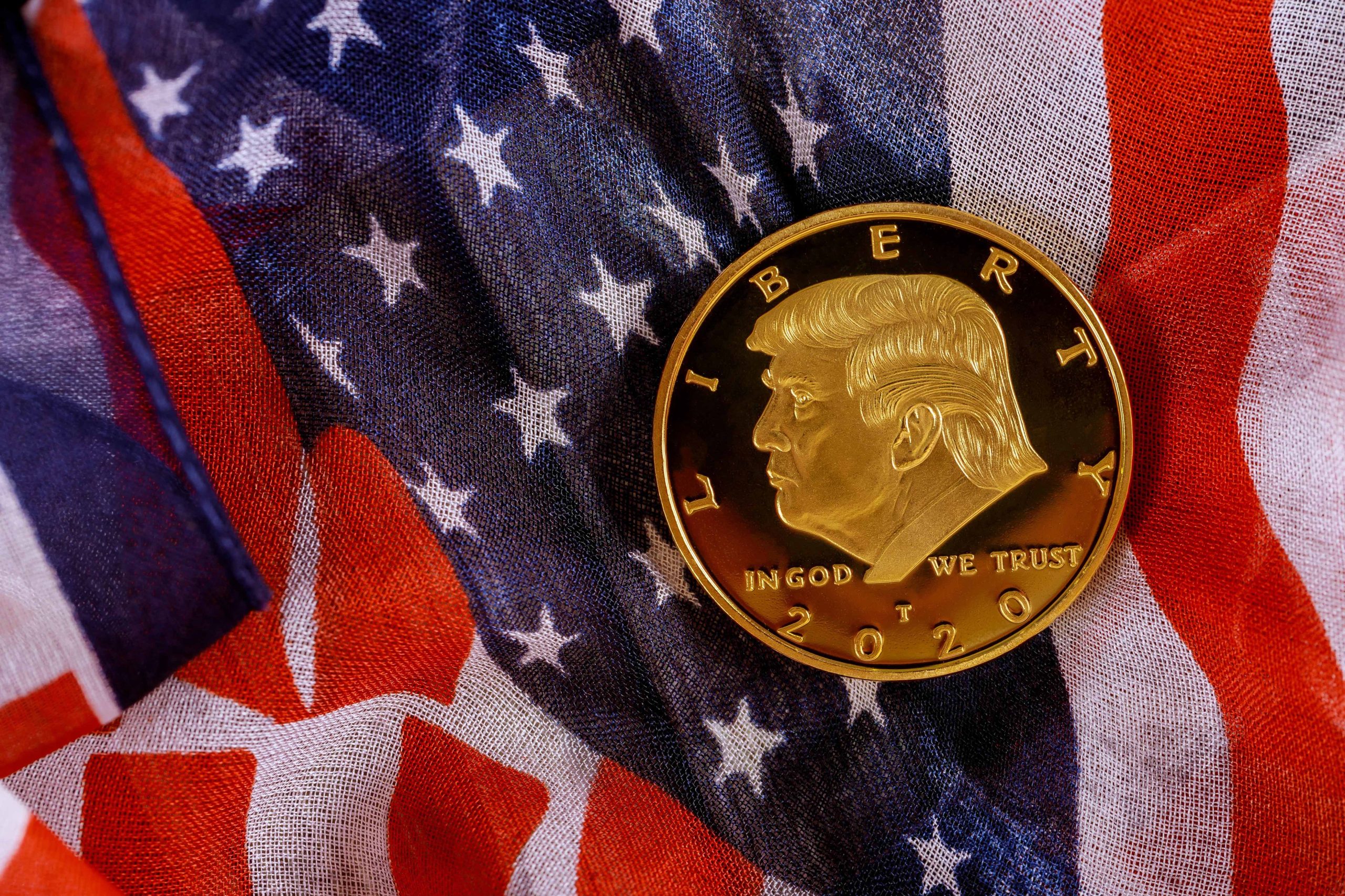 Last week a grand jury reached the verdict to indict former U.S. President Donald Trump on charges related to an alleged cover-up of a scandal during the 2016 presidential campaign. A total of 34 felony charges related to falsifying business records were brought against Mr. Trump. He is suspected of paying a former adult movie industry actress a large sum of money, to keep her quiet about an affair she supposedly had with him. The trial is expected to last a long time and is sure to rally public opinion to one side or the other.
The Trump indictment, as it happens, is a historic moment in American politics. While former presidents have faced legal challenges in the past, none have been indicted or convicted of a crime. Trump has already broken many norms and conventions during his time in office, and an indictment is another unprecedented event. This however raises several issues that must be addressed as the indictment has significant political implications. Trump remains a powerful figure in the Republican Party, and the indictment could further divide the party between those who remain loyal to Trump and those who want to move on from his controversial presidency. Additionally, the indictment could impact Trump's ability to run for office in the future.
It is also important to note that this is not the only legal trouble Mr. Trump is facing currently. On February 11, 2021, the state of Georgia announced an investigation into former President Donald Trump's efforts to overturn the 2020 presidential election results in the state. This announcement came just days after the United States Senate acquitted Trump in his second impeachment trial, which charged him with inciting the January 6th Capitol riot.
The Georgia investigation is centred on a phone call that Trump made to Georgia's Secretary of State, Brad Raffensperger, on January 2, 2021. During the call, which was recorded and released to the public, Trump urged Raffensperger to "find" enough votes to overturn his loss to Joe Biden in Georgia, claiming without evidence that there had been widespread voter fraud. At one point, Trump said, "So look, all I want to do is this. I just want to find 11,780 votes, which is one more than we have. Because we won the state." Raffensperger, who is a Republican, refused to comply with Trump's request.
The investigation is being led by the Fulton County District Attorney's Office, which is headed by Fani Willis. In a statement announcing the investigation, Willis said, "This investigation is a matter of utmost importance to the integrity of our democracy and the rule of law." The investigation is reportedly examining whether Trump committed election fraud, conspiracy, and other possible crimes.
It is important to note that the investigation is still ongoing, and no charges have been filed against Trump at this time. However, if Trump is indicted and convicted, he could face significant legal consequences. According to legal experts, if Trump is convicted of election fraud, he could face up to five years in prison and a $10,000 fine.
Looking at things from Mr. Trump's perspective it is easy to understand how he can see everything as a large legal offensive orchestrated against him by his political rivals who happen to hold the highest office in the United States of America. Although the former president has yet to provide evidence of such claims, he has the support of a large swath of Republicans behind him and is not known for staying quiet and letting things run their course. Donald Trump's fate is not unimportant to the rest of the world because the Unites States are regarded as the most powerful voice of democracy and the rule of law, therefore every allegation of political persecution must be treated with the utmost attention.